The entry requirements for Chile depend on the nationality. Many travelers do not need a visa for a stay up to 90 days. You can find more information here.
When entering Chile, you will receive a tourist card. The document must be submitted again when leaving the country. If the inconspicuous slip cannot be presented, penalty fees and travel delays may result at the moment of border crossing. Since September 2021, it has also been possible to apply for a reissue digitally. The PDI provides an online form for this purpose.
Please also note the special entry requirements of Rapa Nui.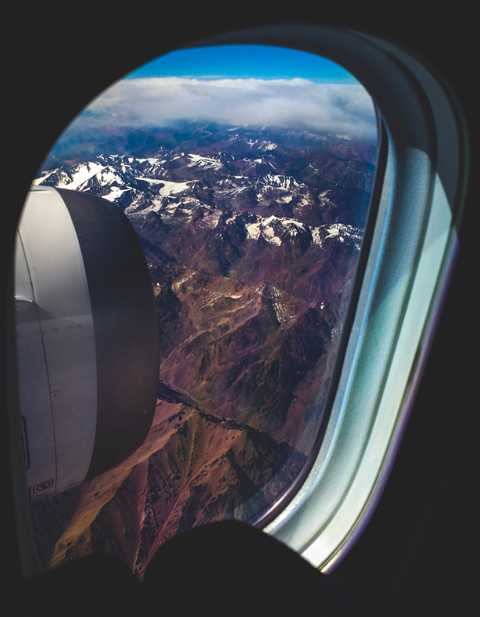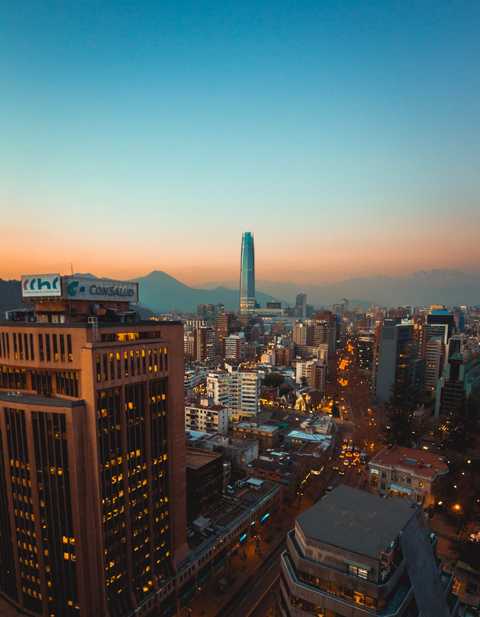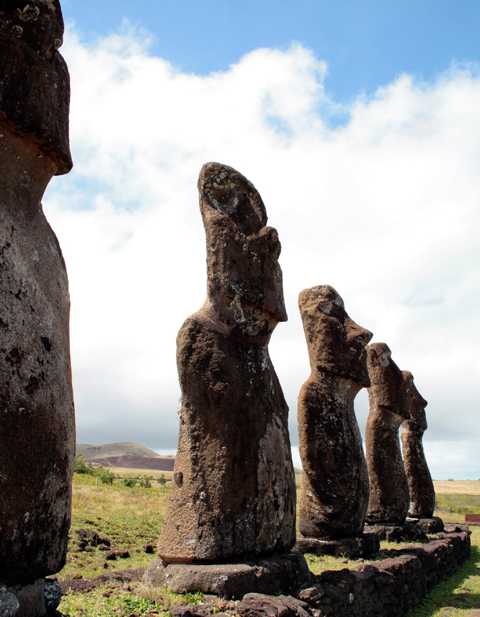 ---
Health risk factors in Chile do not differ significantly from those like in Europe. With some exceptions, medical care is also comparable in the country's larger cities. Required vaccinations depend on the origin of the traveler.
In central and southern Chile, drinking tap water is generally safe for most people, but travelers are generally advised to drink mineral water as a preventive measure.
In addition to geographical risks such as earthquakes, altitude sickness in particular must be taken into account during stays in the Andes without prior altitude adjustment.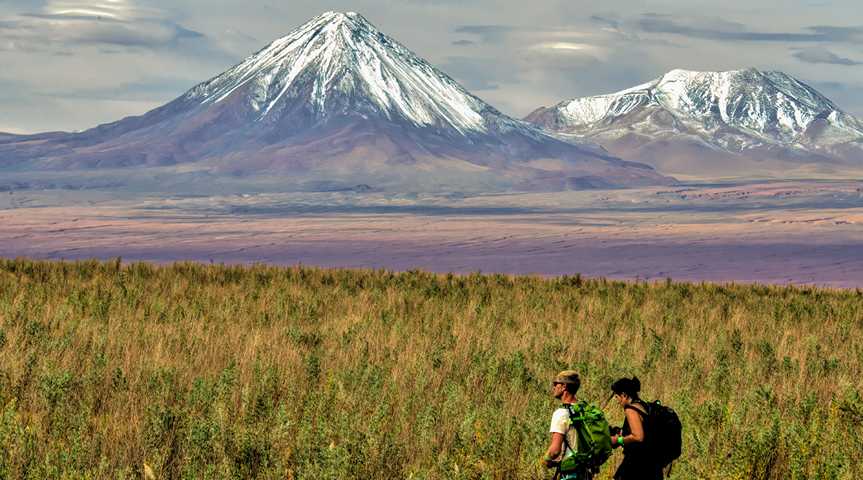 ---
Chile is known as one of the safest countries in South America. Nevertheless, increased caution is required, especially in larger cities. We recommend not to carry valuables openly and to pay special attention to your bags, e.g. in local transport. So for example, some people may be tempted to steal a high quality camera and gain the value of the Chilean minimum wage of several months. Particularly at the airport of Santiago, trick thieves who pretend to be transfer or taxi drivers have to be considered. For this reason, we point out that all of our transport providers can document themselves or the transfer order for our customers.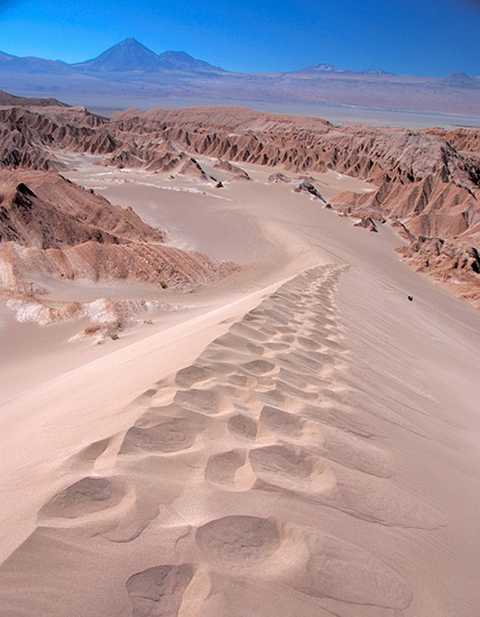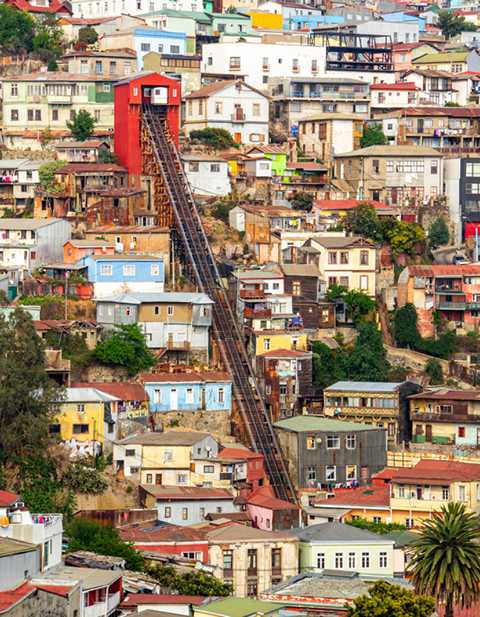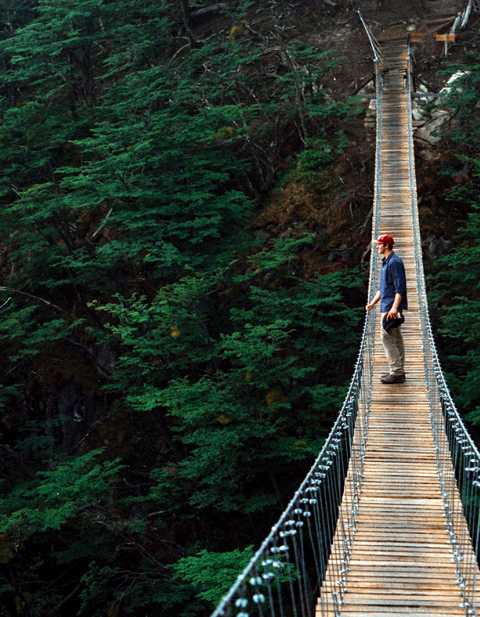 ---
In most cases, everything goes according to plan. But you can't rule out all risks on a trip to Chile - whether job changes shortly before the start of the trip, an illness during the vacation or the loss of luggage on the flight home. For this reason, we recommend you to travel with an insurance which covers you in case of cancellation, interruption of the journey, illness and loss of luggage. We are happy to assist you in choosing the appropriate insurance package.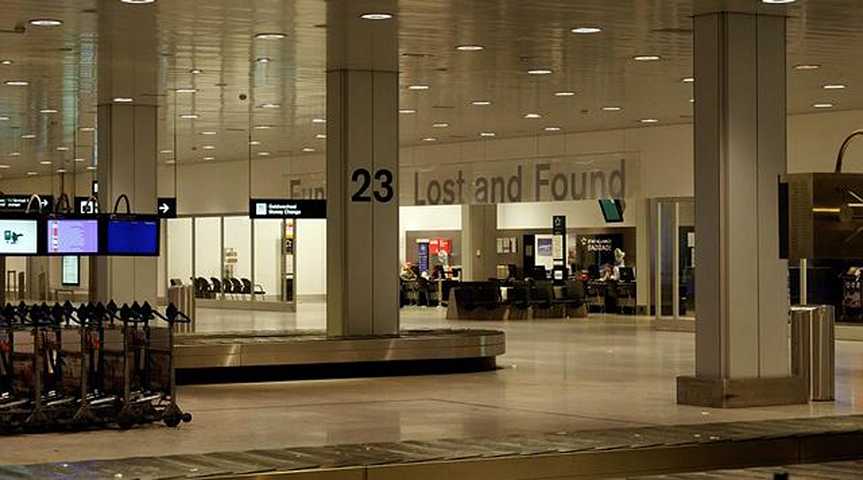 ---
From a climatic point of view, the months November to March are generally very suitable for traveling through Chile. This is the local summer season, which means that the weather conditions in the rough south and in the mediterranean center are warmer and less rainy.  The north of the country near the coast is mild to warm during the whole year. At the same time, Chilean summer is the main season, which means that some travel destinations are sometimes very busy.
From April to September is the colder season. During this time, more frequent rainfall, low temperatures and sometimes snow can be expected in central and southern Chile and in more mountainous regions. It can happen that the weather conditions restrict the visit of places of interest and group tours have to be cancelled due to missing participants. At the same time, travelers get very authentic impressions in the low season with the reduced number of visitors and experience the fascinating nature of the country from a very special point of view.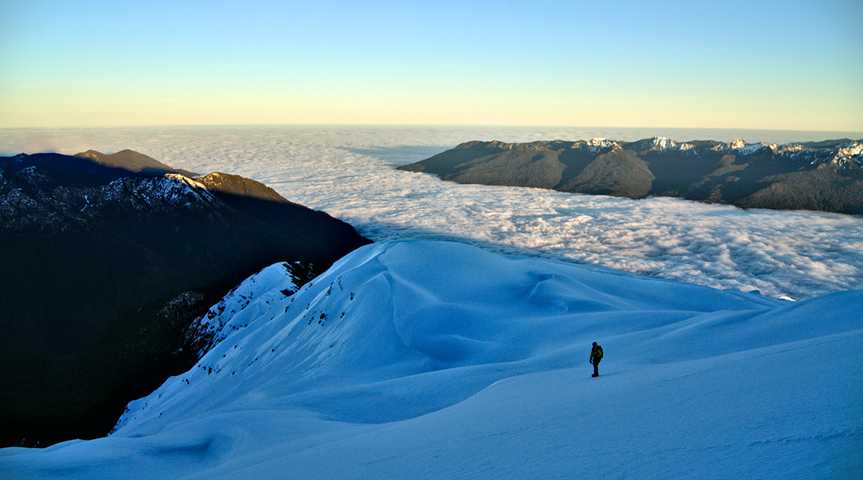 ---
Especially the young generation in Chile is becoming increasingly familiar with the English language. And English is spoken in most hotels and on guided tours. Nevertheless, in many places it can be noticed that Chile with its geographical location is exclusively surrounded by other Spanish-speaking countries. Therefore, the language skills in Chilean society are limited.
The attempt of travelers to communicate in Spanish quickly breaks the ice and thus, basic information can be transmitted even without a common language. But for a deeper insight into the culture of the country and for a more intensive exchange with the local people, a knowledge of Spanish is undoubtedly very helpful.
If you would like to take part in a language course during your round trip through Chile, we are happy to assist you with the organization.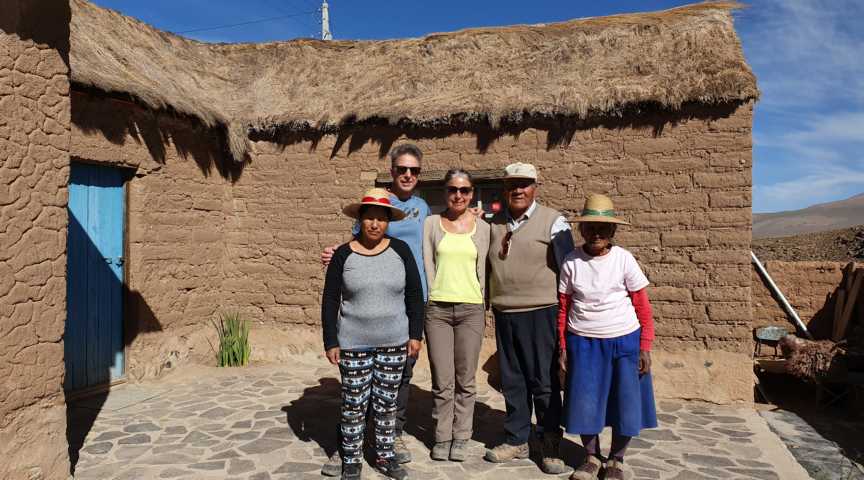 ---
Many shops in urban areas accept payments by credit card. At the same time, it is advisable to start your journey with some money in the local currency and also to carry sufficient cash during the trip. For stays in neighboring regions of Argentina, you should have US$ on hand as well. Especially in larger cities and areas with good tourist facilities, including Santiago Airport, you can exchange money on site or withdraw directly from ATMs. Depending on the bank, there is usually a fee of at least €7.00 per withdrawal (with a maximum of approx. €300.00). In addition, fees may be charged by the local bank. Some banks may offer their customers to withdraw money from selected foreign ATMs without any fee. In Chile, this is currently almost exclusively possible free of charge at Scotiabank machines. Payment in US$ is accepted by some merchants, but it is not a common method of payment. Park admissions, on the other hand, are usually payable in cash in the local currency.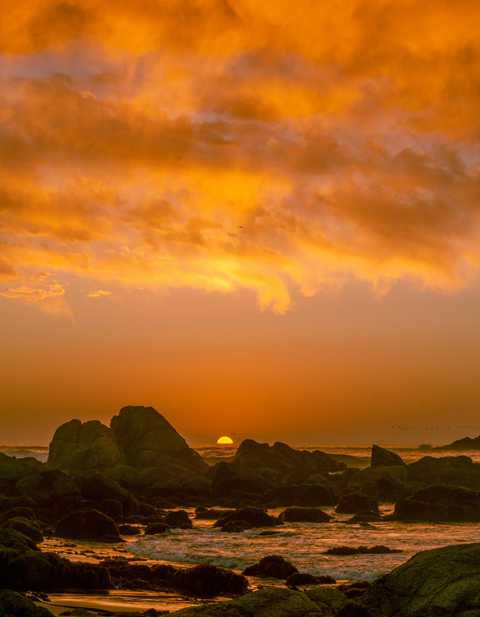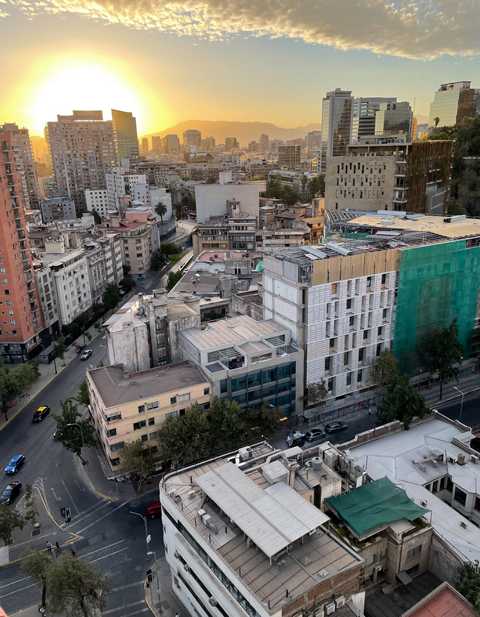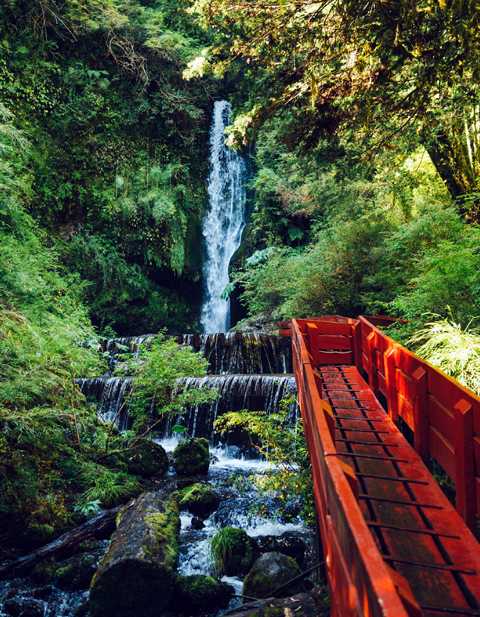 ---
In relation to other destinations in South America, Chile is a very expensive country to visit. Compared to central Europe, the costs for restaurant visits, fuel and personal services are a little lower. Food in supermarkets, medicines or imported items such as electrical goods are sometimes considerably more expensive than in Europe. From a financial but also from a touristic point of view, shopping in public markets is recommendable. Public local and long-distance transport is certainly reasonable for individual trips. However, since there is usually no special frequent traveler rate, regular use of public transport is quite expensive. Moreover, the respective tolls for journeys with a rental car or motorhome must be taken into account.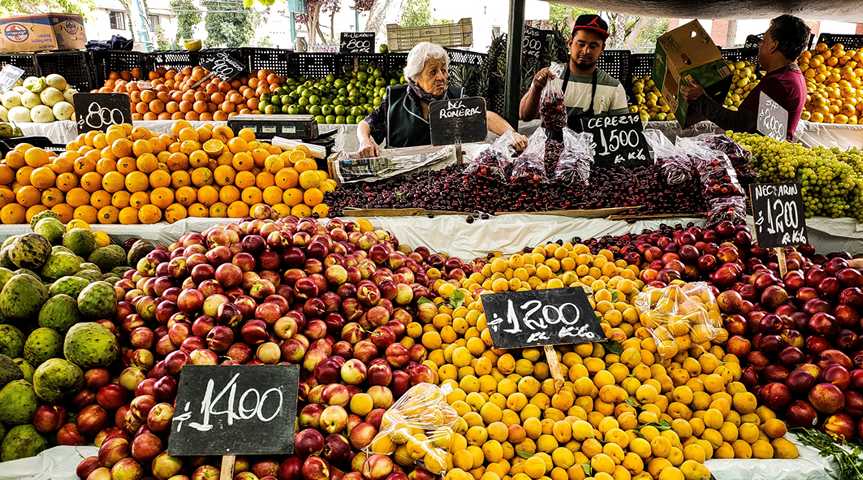 ---
The expected tip for cafés and restaurants is 10%. Please note that nowadays many café and restaurant operators have already added the 10% tip. This is noted on the respective invoice. The payment of the corresponding tip is voluntary, you can agree, disagree or adjust the suggestion. For tours with very dedicated tour guides, a tip of about €5 is recommended. The room service and driving services can be given €1 to €2.
Moreover, street musicians, comedians or packing assistants in the supermarket finance themselves often exclusively by noncommittal tips. For them, you should always have 500 Pesos (about €0.60) ready in your pocket.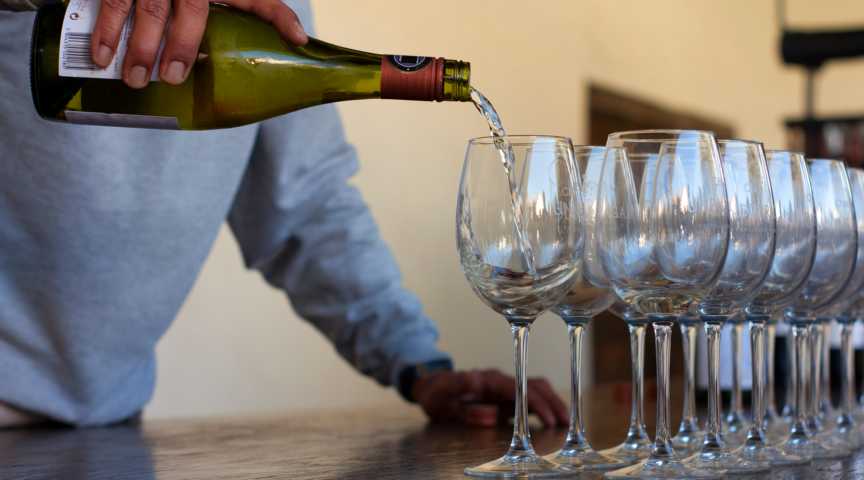 ---
What you should take with you on your trip depends very much on which region of Chile you visit at what time of the year and what the focus of your trip is. In general, we recommend to carry the following items in addition to the usual travel accessories:
Warm and rainproof functional clothing
Solid footwear
Sandals
Swimwear
Cap
Sun protection and sun cream with factor 30 or higher
Daypack
Digital copies of your passport (e.g. in your email box)
First-aid kit
Socket adapter
Driver's license
Credit card (debit cards are usually not accepted for car rental) and alternative, second credit card as back-up
Money in local currency for the first days
Flights within Chile are subject to similar baggage conditions as intercontinental flights. Generally, you can check in one piece of baggage weighing 23 kg per person. The limit for hand luggage is usually 8 kg.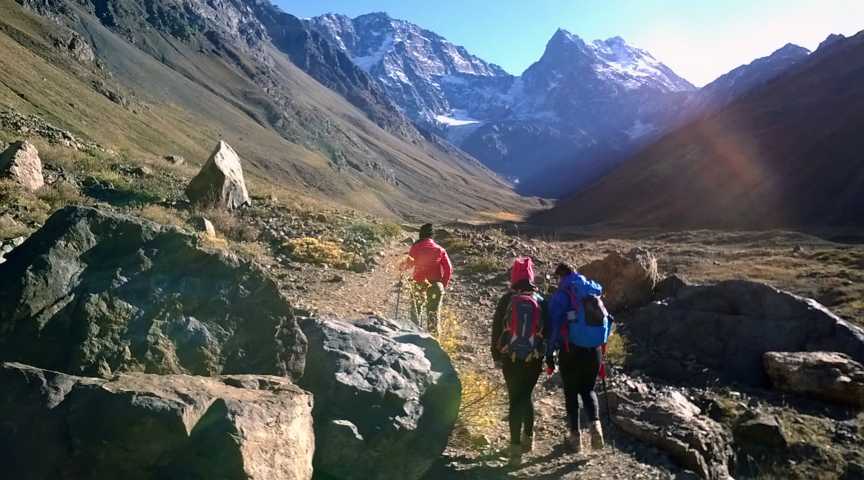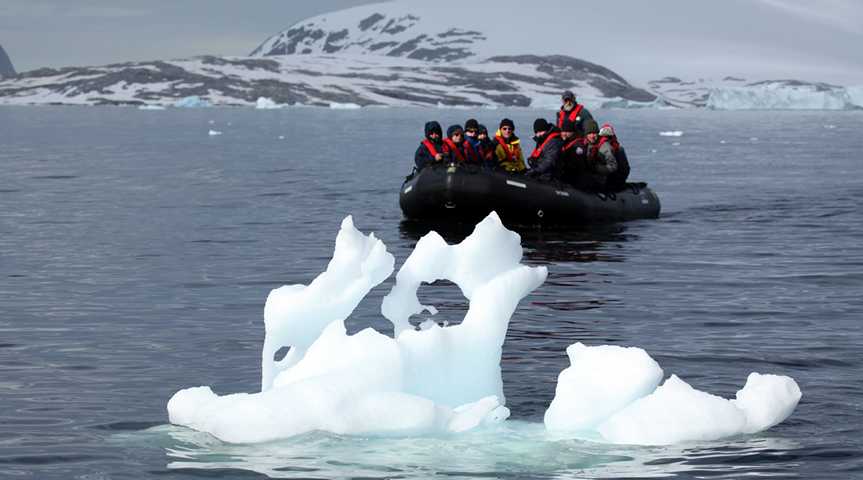 ---
In Chile, type C and L sockets are used. For all other formats we recommend to take an adapter with you.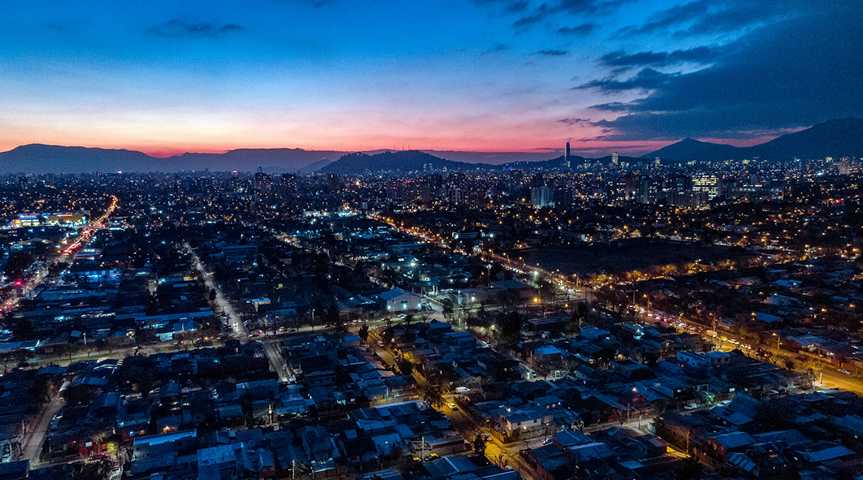 ---
We strongly recommend carrying an international driver's license. Although the European driving license is generally accepted when the rental car is picked up as well as during police controls, it is particularly useful to be able to show an international driving license in the event of damage. This in turn is only valid in connection with the national driver's license.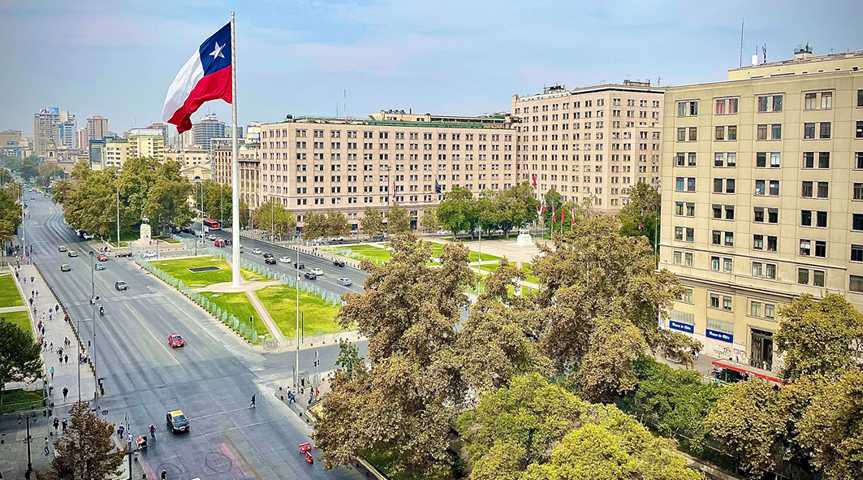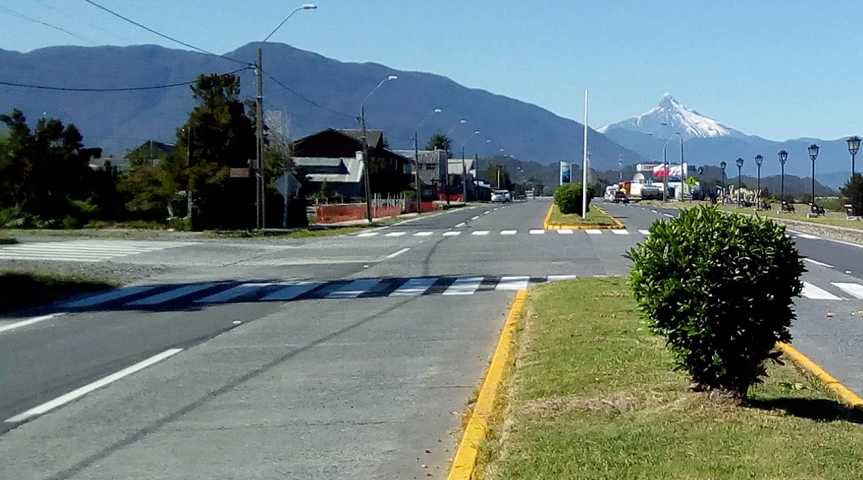 ---
Chile is well suited for motorhome trips due to its diverse nature and remote places of interest. At the same time, the country has a very limited camping culture. Staying in the open countryside and far from urban areas is a good option when traveling by motorhome. This is also tolerated by the authorities.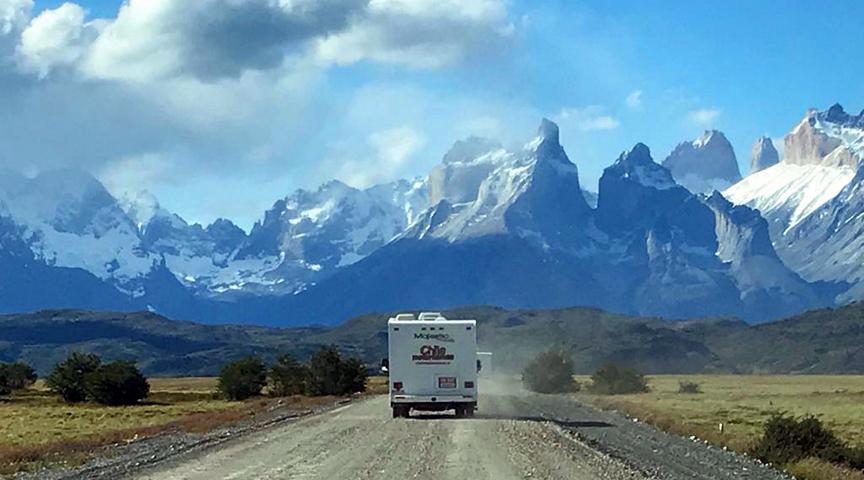 ---
You can use your mobile phone in Chile via WiFi, roaming or with a Chilean SIM card. Unfortunately, the last mentioned option involves a lot of bureaucracy after a change of law in 2017. Experience shows that a transitional period of several weeks is granted from the time of entry before the cell phone with Chilean prepaid card is blocked. However, this goodwill regulation can change at short notice.
On request, we are happy to send you further information on this.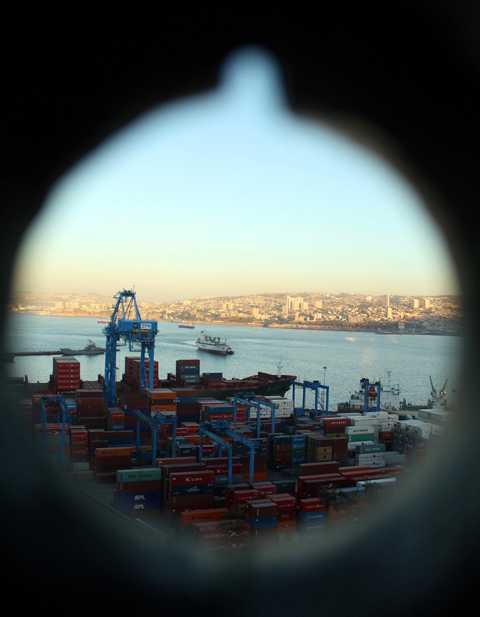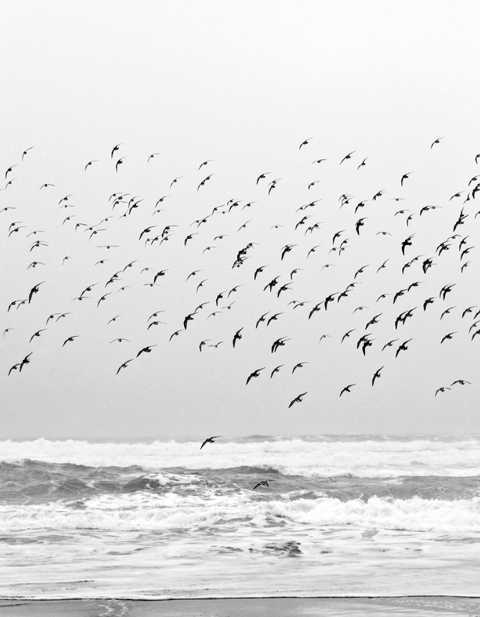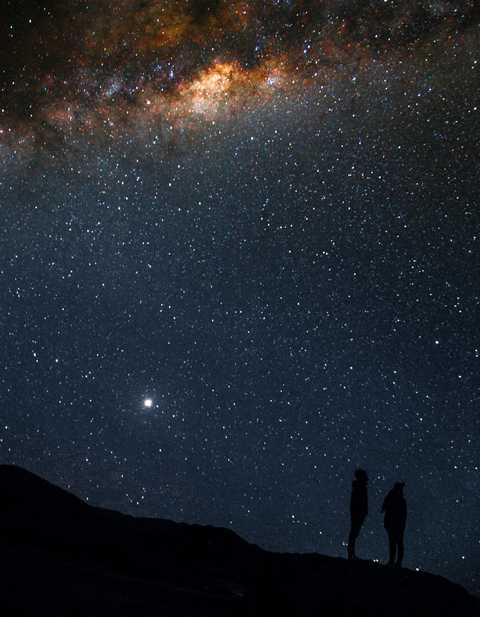 ---
Did the Chilean food make you sick? Or did you lose your passport? Sometimes your luck runs out. For these and similar cases we provide you with our emergency contact list. Here you will find, for example, a link to the Chilean pharmacy network or the phone number of the car breakdown service.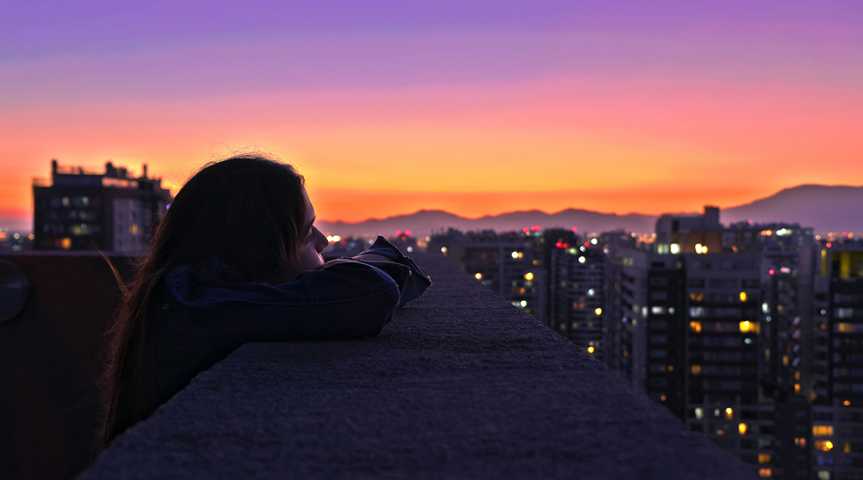 * The travel tips listed here are based on our country-specific knowledge and experience. However, they are not legally binding.